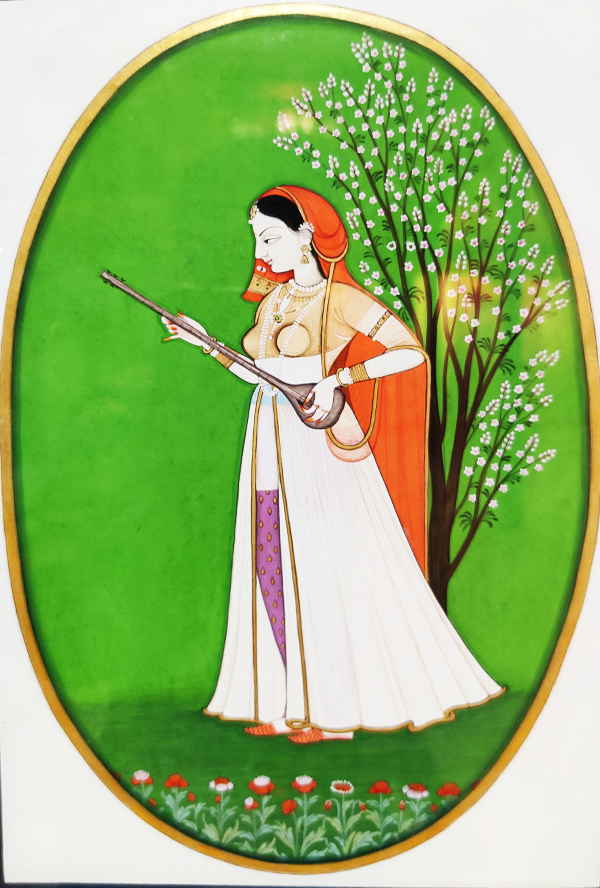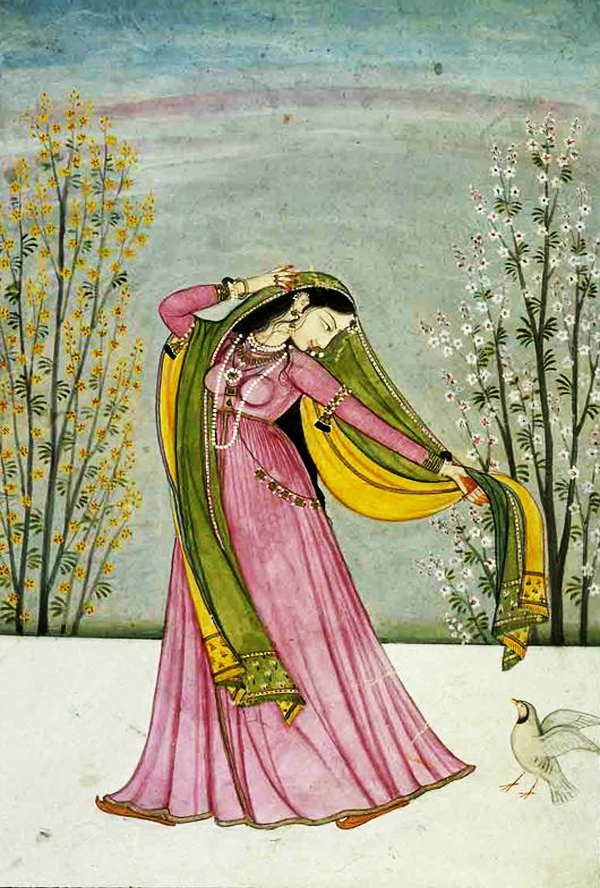 Wood Architectural & Sculptural Art
Wood has been widely used for the architectural and Sculptural art in the Himalayan interiors since the remotest Times. Ornate and beautifully carved doors and window Frames, carved panels, brackets, wooden objects, wooden Sculptures, etc. All testify the dexterous craftsmanship of the Woodworkers of this region.
In this gallery, wooden pataru (ornament box), bowls with lid, Garba (bowl), circular wooden charkha (spinning wheel), mani (for keeping  citric food), wooden boxes, kunala and a variety Of other  woodenwares, a Chinese chess wooden masks, Khadaun (wooden sandals) are on display.
Gallery of miscellaneous art objects is locted on the fist floor of the musem.
Lt represents an important collection of Art objects of varied varieties. The descendants of Katoch Kings of Kangra, Raja Aditya Katoch and Rani Chandresh Kumari, have donated valuable art objects to the museum.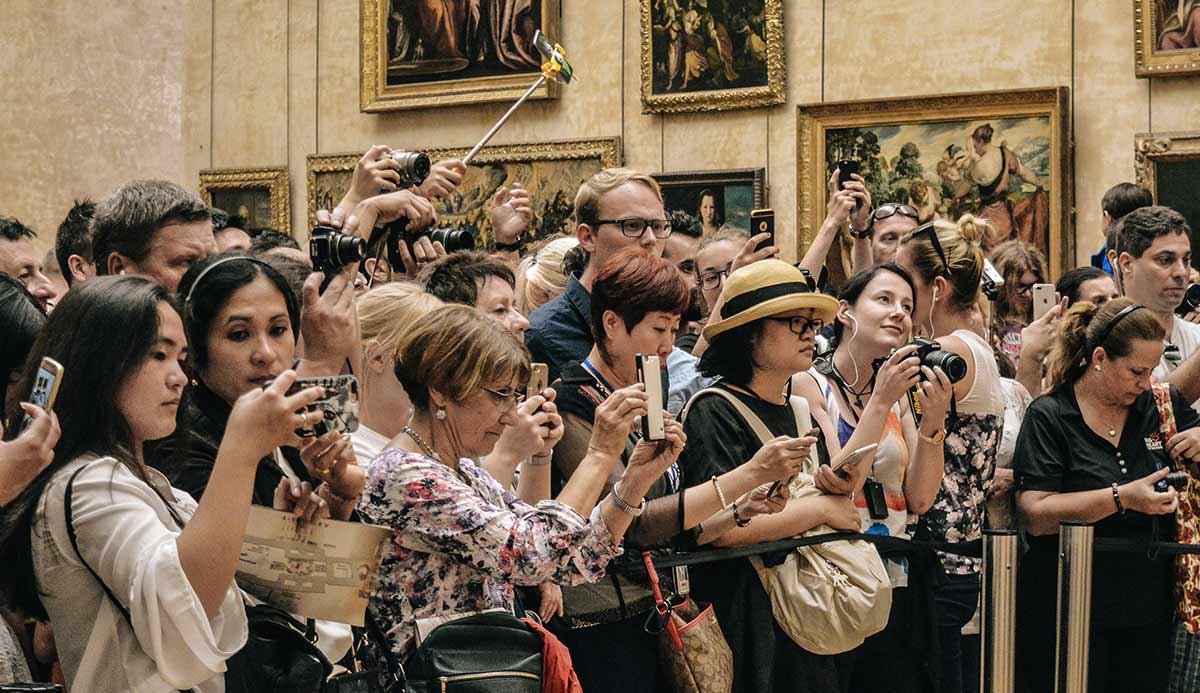 These objects may provide an idea about the feudal Aristocracy and custmary practices of the Kotoch  court. The Items on display include bejewelled court caps and turbans..