About us
Lorem ipsum dolor sit amet, consecte tur adipis icing elit, sed do eiusmod tempor incididunt ut labore et dolore magna ali enimaus ad officiaes dest deserunt mollit ani id est laborum se
View more
Program
Lorem ipsum dolor sit amet, consecte tur adipis icing elit, sed do eiusmod tempor incididunt ut labore et dolore magna ali enimaus ad officiaes dest deserunt mollit ani id est laborum se
View more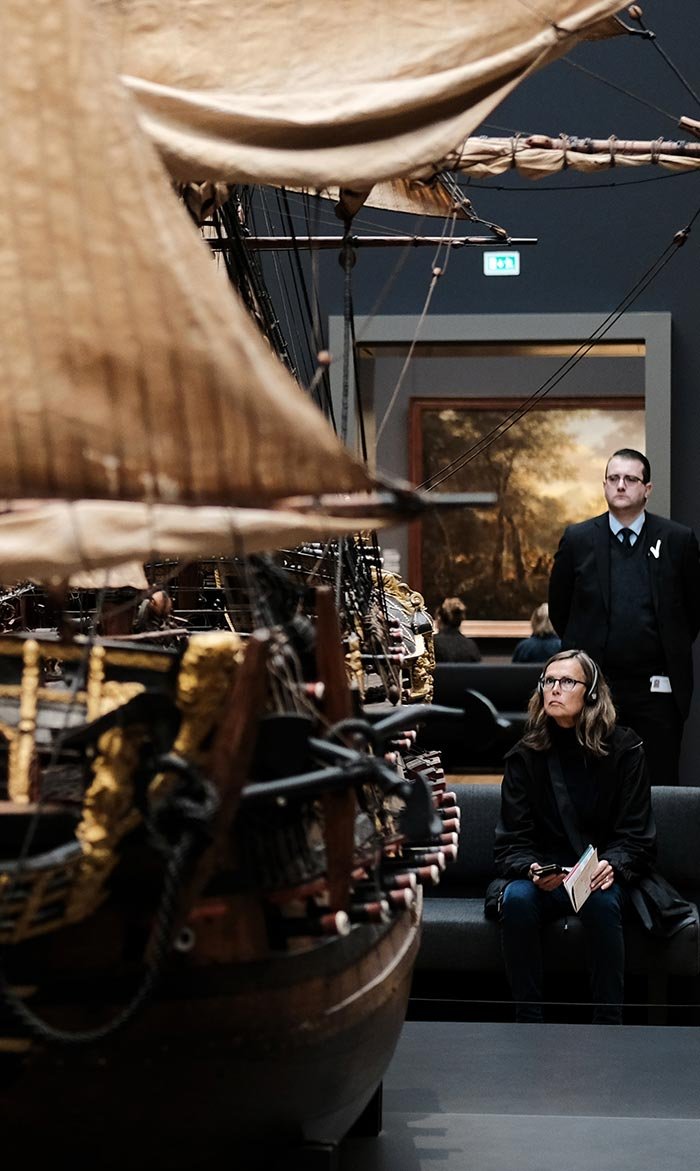 Luv this Place.... & Good cleaning and everything is OK..."
"It's a nice calm place well maintained ..."
This place is fabulous. The great artifacts and historical art is preserved here. The tour was extraordinary. The museum staff is extremely friendly. I thoroughly loved being there. The library is the must watch. The museum in its entirety is exceptional.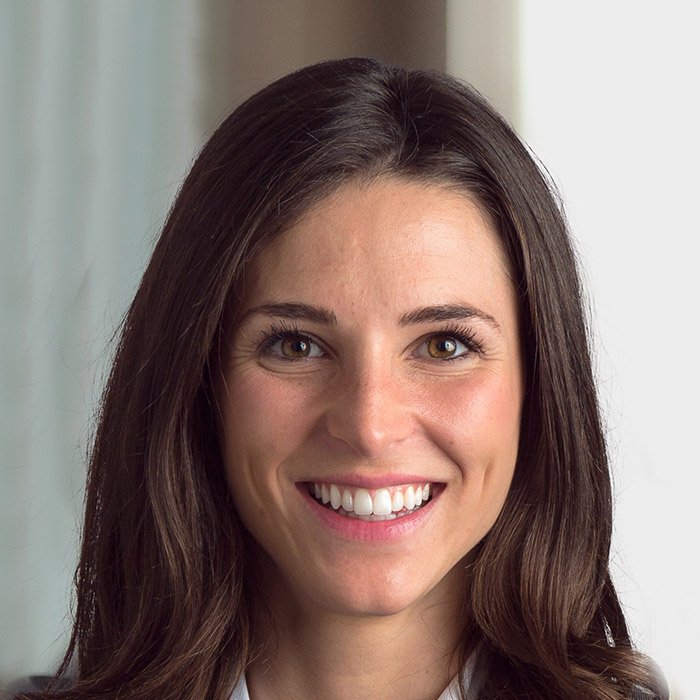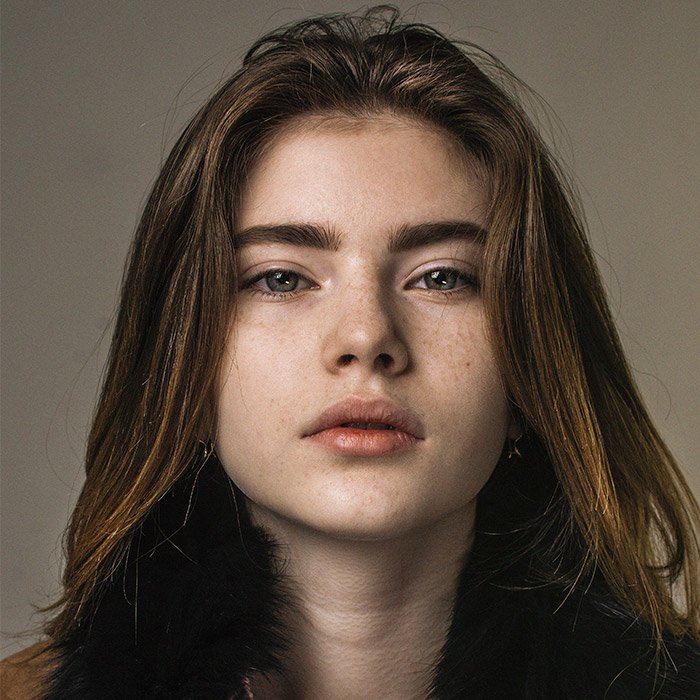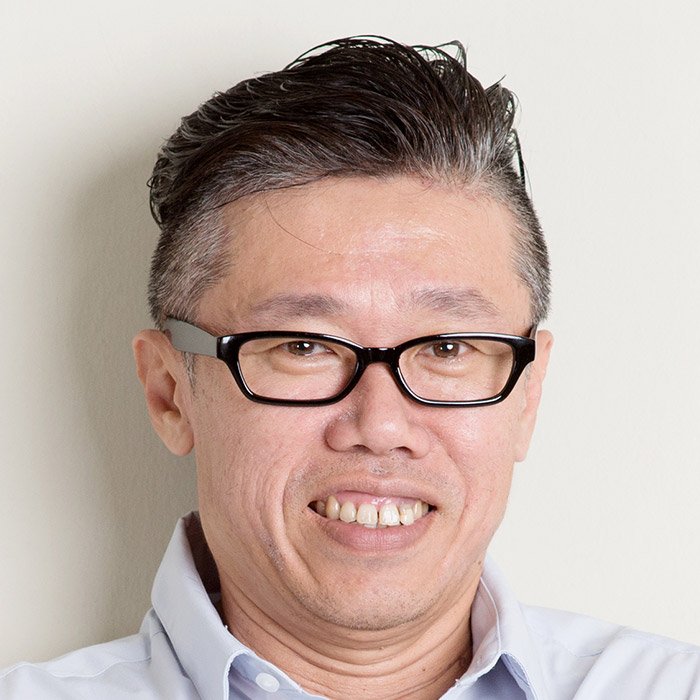 Danny Bennett
Professional associate
Tickets
Lorem ipsum dolor sit amet, consectetur adipisicing elit, sed do eiusmod tempor incididu se ut labore et dolore magna aliqua. Ut enim ad minim veniam
Museum programs
Lorem ipsum dolor sit amet, consectetur adipisicing elit, sed do eiusmod tempor incididu se ut labore et dolore magna aliqua. Ut enim ad minim veniam quis
Membership
Lorem ipsum dolor sit amet, consectetur adipisi cing elit se do eiusmod tempor incididunt uteus
Learn more