The museum walk
Museum of Kangra Art at Dharamshala  is committed to play a constructive role not only in protecting and preserving the Art heritage of the past, but also spreading awareness among the people about the splendid cultural heritage by presenting original source-material and evidences of human creativeness and enterprise .
The Kangra region of  Himachal Pradesh has vast potential in the field of art and archaeology .This region is also known worldwide for inimitable Kangra miniature  Painting that has brought Himachal Pradesh on the art-map of world . In order to protect and preserve that splendid heritage , the museum of Kangra Art was established on 17th January 1990 at Dharamshala .
A treasure trove for all the creativity to come out of the Kangra valley, the Kangra Art Museum stocks various arts and crafts depicting the rich heritage of its people.
The museum of Kangra Art , housed in a newly-built building at a commanding height of Kotwali Bazar near Dhauladhar Hotel of HP Tourism Department , is a treasure house of rich Tangible cultural heritage of the enchanting Kangra region . The Museum has some of its objects on display in the following galleries :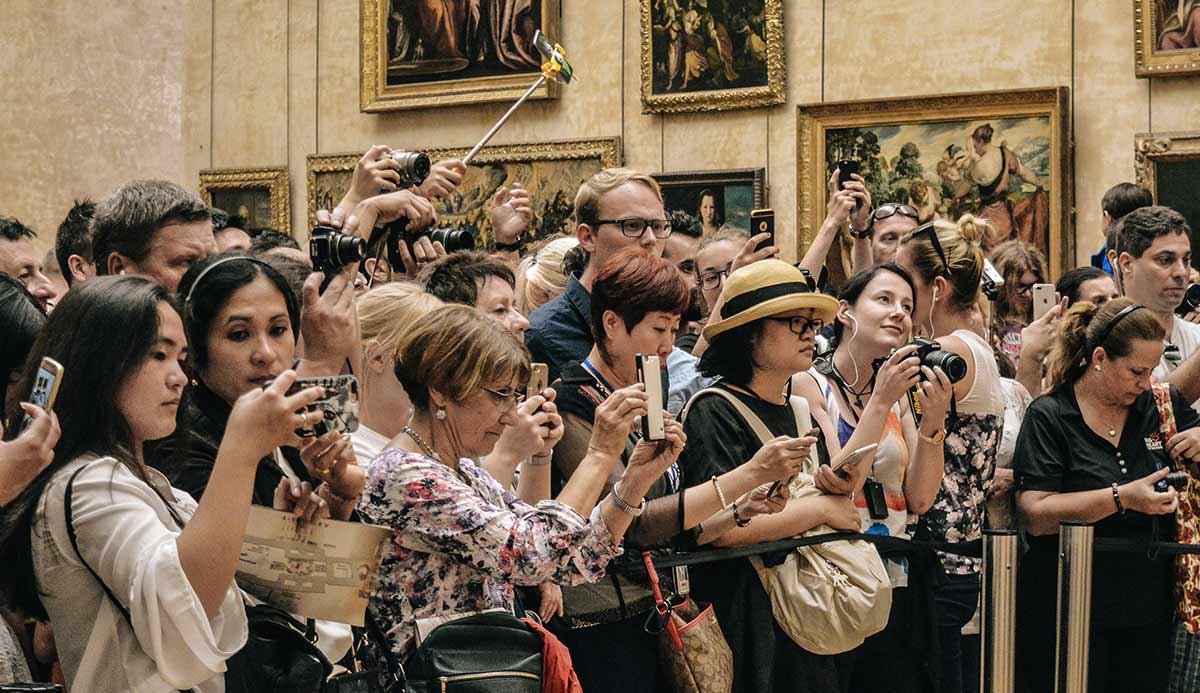 [vc_column_textthe Kangra Art Museum stocks various arts and crafts depicting the rich heritage of its people. [/vc_column_text]
With artefacts dating all the way back to the 5th century, make a trip and browse through some of their most famous miniature paintings, a rich collection of sculptures, pottery and other anthropological objects. Housing shamianas and dresses that belonged to the area's royalty, and even old carvings, coins, jewellery and manuscripts from back in the day, it's a great way to take in the history. There's even a specific section displaying the works of contemporary artists, sculptures and photographers and a well-stocked library just below.